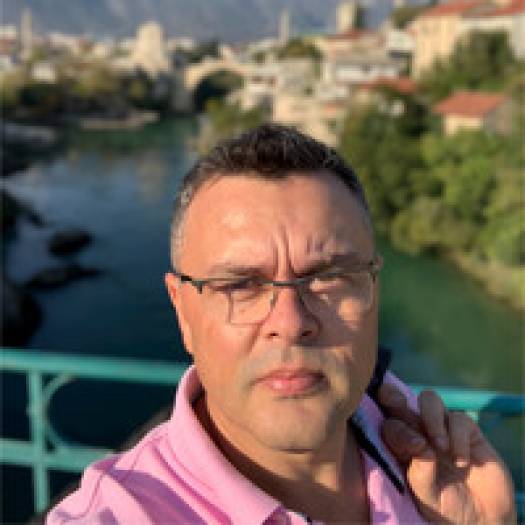 TEAM Turbines - Production Manager Engines, Wheels & Brakes
Sanjin Pala
"I rarely come across real welding talents who stand out like this. The ability to handle requested welding tasks, secure in paperwork, and following of the requested procedures was unlike any I've seen before. LKN WeldAero earns my highest recommendation."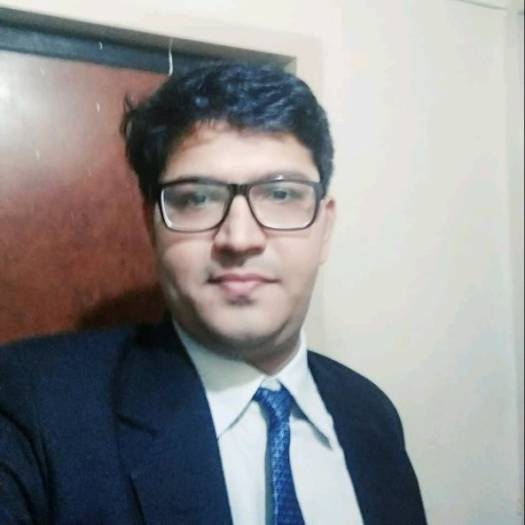 Godrej Aerospace - Welding Metallurg
Hitesh Narsia
"Welding is their passion. Very good understanding of welding along with impressive welding skills especially in exotic materials. Due to deep and through understanding, they are attending the challenges with there tricks."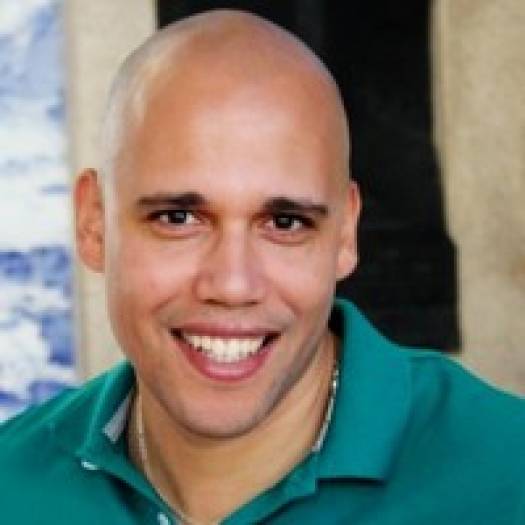 ACB - Research and Development Engineer
El Mahdi Ouahine
"I was impressed by the large knowledge of strategic and noble materials welding such as titanium, superalloys and many other exotic aerospace materials. Frank, proactive and customer service oriented. I appreciated collaborating with LKN WeldAero."
Titanium Industries, Inc (T.I.) - Account Manager
Tobias Kunof
"LKN's titanium welding expertise is amazing! The solution oriented and customer focused way of starting projects was the goal for success."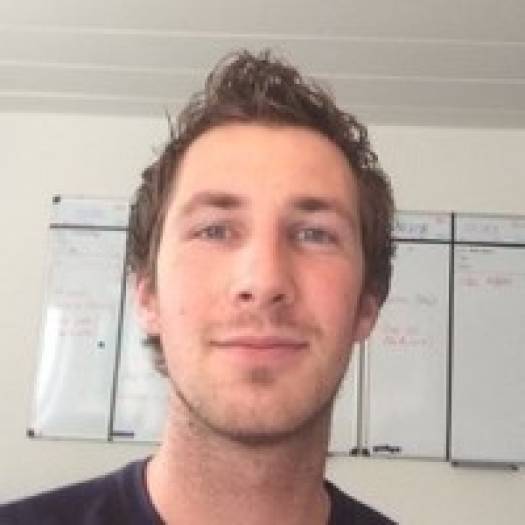 AMN (Aircraft Maintenance Netherlands) - Aircraft Mechanic
Jan Harmen Veldman
"Very skilled company! I have worked together several times, with not the easiest welding jobs, but the result was very professional. Communication with customers is excellent, they thinks along with you, and that is reflected in the end result."